Wuxi Lippo Xi Nan Hospital
Xi Nan Hospital is a general hospital that provides quality healthcare services for the residents in Wuxi, Jiangsu. Located within the Jiangsu Wuxi Economic Development Zone, Xi Nan Hospital comprises specialties such as internal medicine, gynaecology, gastroenterology, nephrology, and a haemodialysis centre.
OUELH owns 70% stake of the operating company that operates Xi Nan Hospital.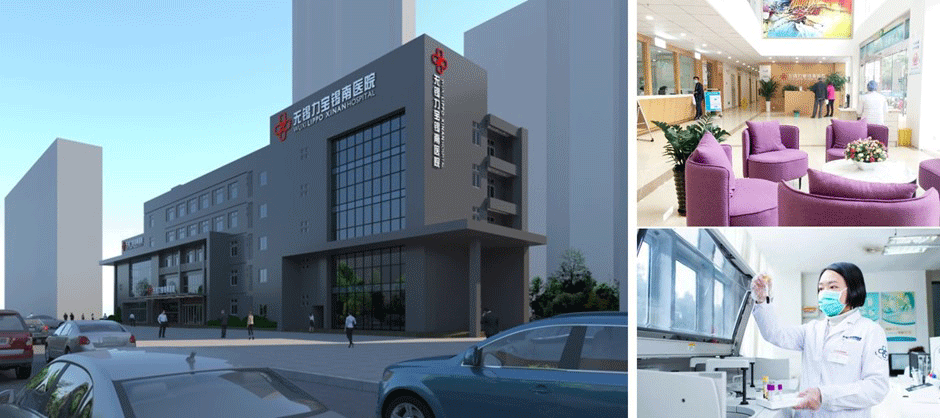 Wuxi land and building
OUELH currently owns a piece of land of approximately 244,136 sq ft, and a building located in New District, Wuxi, Jiangsu.